Re: Putin's Long Shadow - Fight against Serbia's Managed Democracy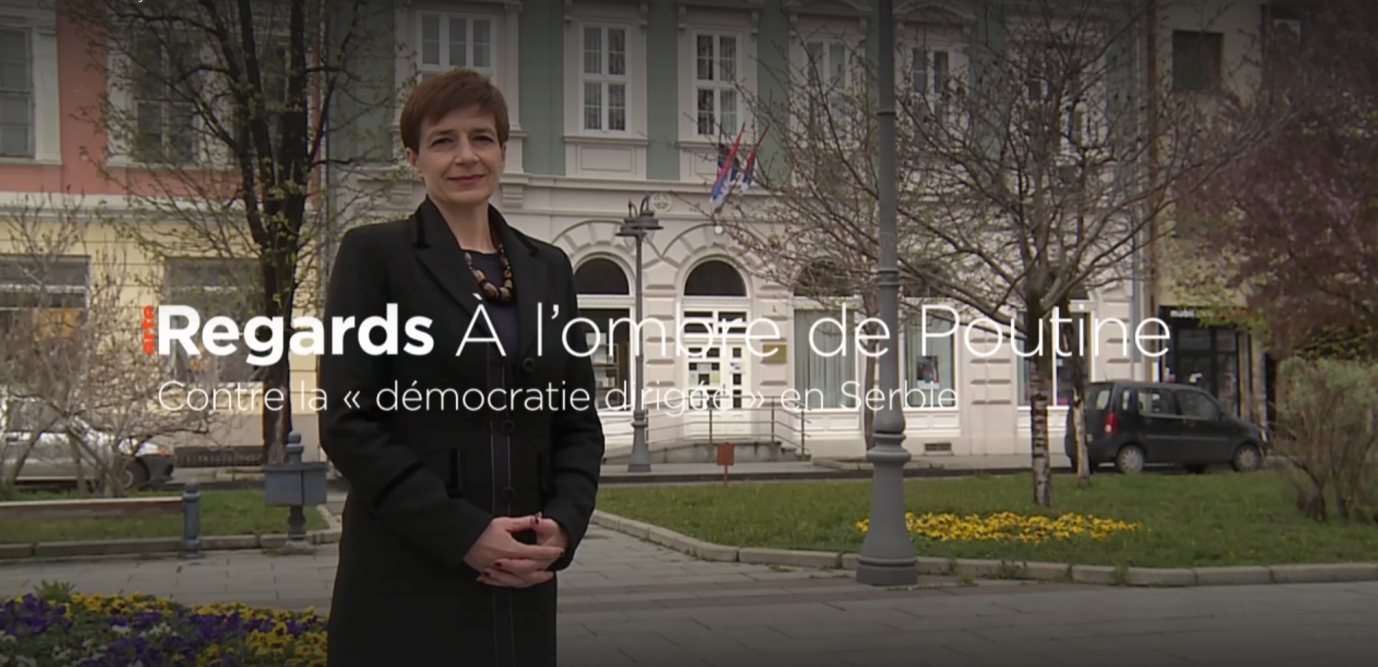 In Serbia's new elections last April, all parties contested again after the opposition to Aleksandar Vučić's national populist SNS boycotted the last election due to unfair voting conditions. Incumbent Vučić, who has been in office since 2017, won the presidential election. A disaster for Serbia's democracy.
Dragana Rakic wants to enter the Serbian parliament in the April 3 election for the opposition Democratic Party. She has had enough of the climate of fear in her country. As a local politician, she and other colleagues were regularly insulted by members of the ruling national populist SNS. Other opposition politicians have been physically threatened and intimidated. False reports on the Ukraine war and smear campaigns in pro-government tabloid media also preoccupy journalists from the investigative online platform KRIK, such as Vesna Radojević: They investigate corruption cases that reach all the way to the top of government and are repeatedly attacked for doing so. Unlike most major media outlets, the KRIK editorial team is independently funded.
Vukosava Crnjanski is one of the founders of the EU-funded election monitoring organization CRTA. Even before the election, she and her team registered attempts at vote rigging and bribery, and the coverage is also dominated by the government.
They all hope that in the parliamentary elections the government of Aleksander Vučić will lose its two-thirds majority. They are all fighting for an independent and democratic Serbia and thus against the dangerous influence of national populist currents on Europe's democracies.
Written and directed by Eberhard Rühle
Camera: Nikolaus Tarouquella-Levitan
Editing: Bernhard Sehne
https://www.arte.tv/de/videos/107194-085-A/re-putins-langer-schatten/
https://www.arte.tv/fr/videos/107194-085-A/arte-regards-a-l-ombre-de-poutine/