Malagasy Gospel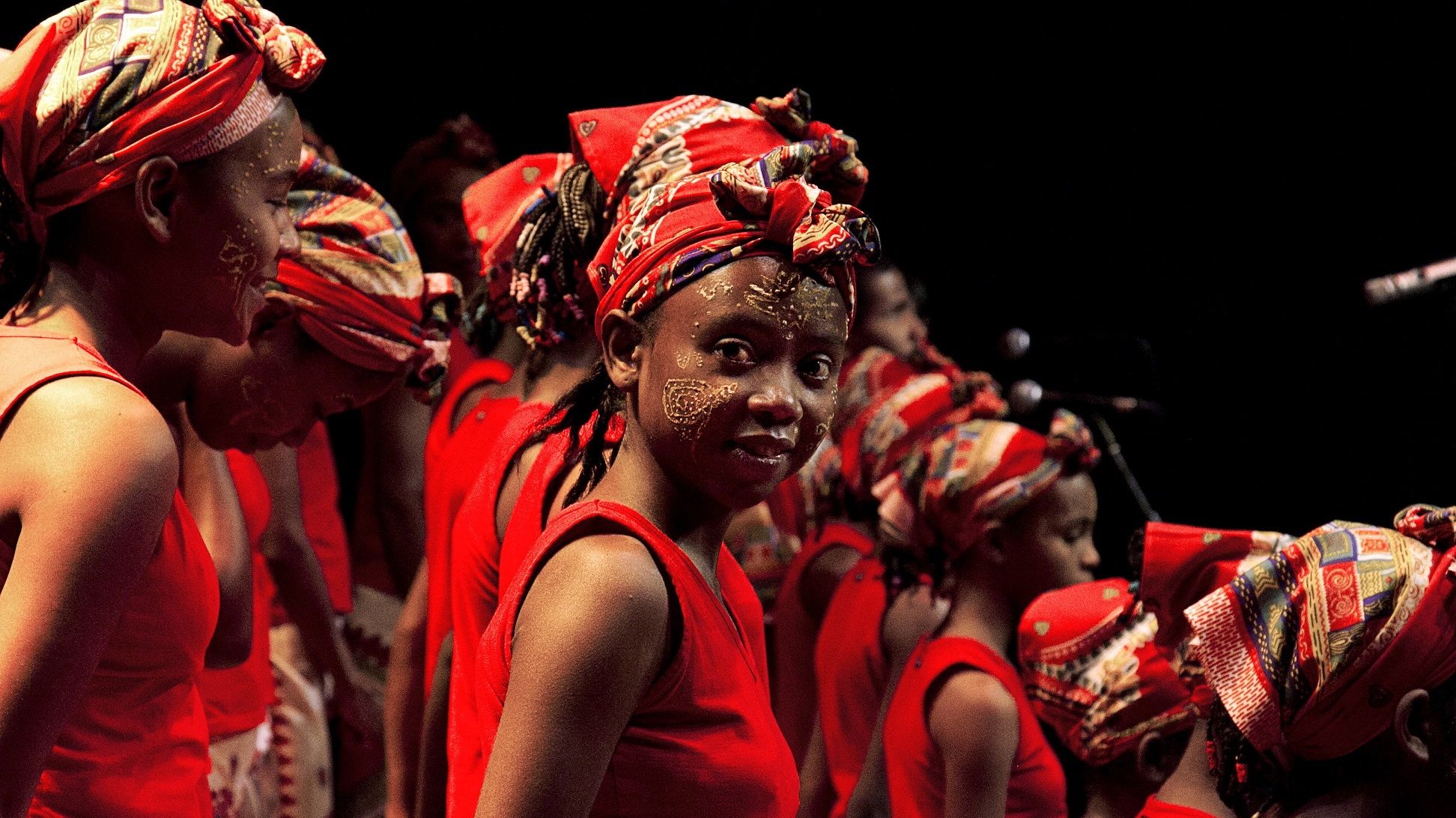 Malagasy Gospel
"Malagasy Gospel, the message of children's" has been part of the finalists for the 7th edition of the Spanish Festival FECICAM's best documentary Award (Festival de Cine de Castilla la Mancha) supported by the director Pedro Almodovar. Our documentary will continue its way to different festivals during this year.
Synopsis
A fishing neighbourhood in Madagascar. A bunch of girls. A dream. This is a story of overcoming and capabilities. A story of stories. A gospel choir that fills the theaters of the main European capitals, and yet lives in one of the most underdeveloped countries in the world.
How do they live? What do they think? Why do they sing? When you give voice to children, the songs become more than just music.
Four young people, Loria, Flora, Mami and Harris are rehearsing day after day, hoping to fulfil their dream: traveling across Europe to sing and stand up for the rights of children throughout the world and claim for a brighter future that their country can't afford offering them.
Four voices wishing to raise awareness and deliver a message of joy and hope. Furthermore, they make us discover a daily life that is foreign to us.
When these young people sing on the stage, we feel how much stronger dreams can be in comparison to the hardest strokes of fate. Then life turns into an ode to the future that we have to sing all together, so that the adults dance too, even if they had long forgotten this beautiful song.
41 minutes, format HD, 16 : 9
Apollofilm 2016, in collaboration with the fondation Agua de Coco